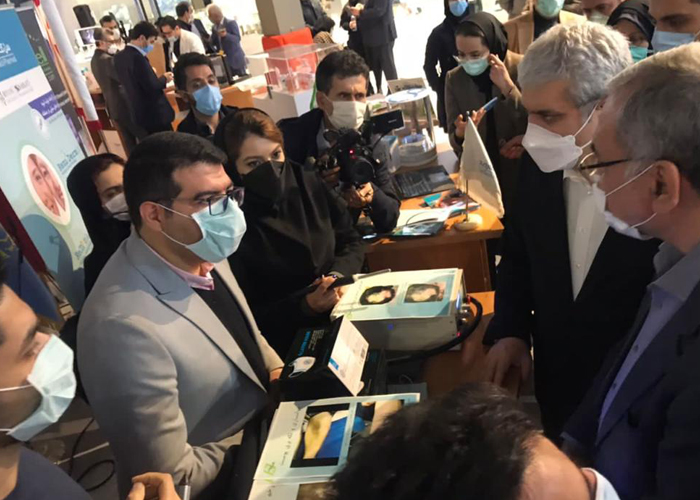 Our CEO is Prof. Mohammad Reza Khani.
Prof. Khani is Professor of Plasma Engienering at Laser &
Plasma Research Institue at Shahid Behesti University, that is
the most important Center for Laser& Plasma in the Middle
East.
BEAUTY+PEN has been developed in more than 10 years of
study and Prof. Khani published more than 20 scientific papers
in some of the most important journals, including Nature.
Plasma Fanavar Jam Engineering Company, a technology company in Plasma Industrial Equipment, started its official activities in 2015.
One of the most important goals of this company is to provide technological and innovative plasma solutions in medicine, polymer, textile, and the environment. Presenting five specialized products in plasma medicine is the result of 10 years of activities of this company.
Beauty+ devices for skin rejuvenation and Helium and Argon plasma jets for wound healing and cancer cell treatment are other company achievements. Due to the 15-year lifespan of plasma medical technology, the company has completed the invitro phase and is conducting invivo studies. Spark plasma is much near the market compared to the other products. This device can be used for different dermatological treatments, both aesthetic and curative.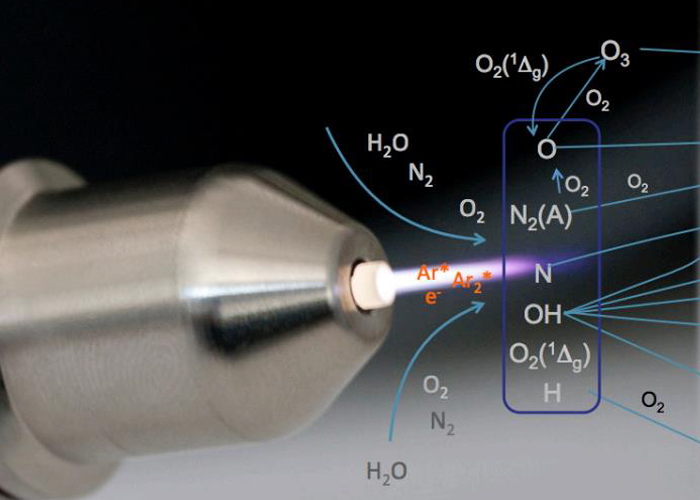 Our Team is composed of PhD and specialized professionals in the field of Plasma, Electronics, Medicine and skin treatments.

Jam Plasma Tech extensive experience allows to tackle even the most critical problems in various fields.