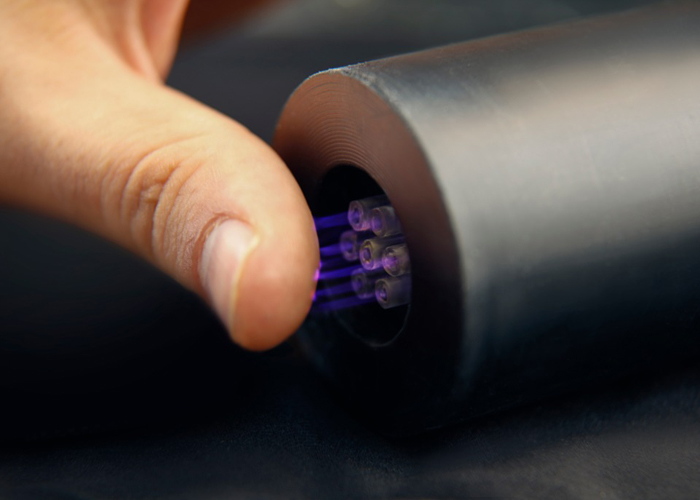 Plasma Fanavar Jam Engineering Company, a technology company in Plasma Industrial Equipment, started its official activities in 2015.
One of the most important goals of this company is to provide technological and innovative plasma solutions in medicine, polymer, textile, and the environment. Presenting five specialized products in plasma medicine is the result of 10 years of activities of this company.
Jam Plasma Tech wants to create a world where now difficult problems can be easily solved, thanks to the help of new technologies.
We work with Plasma, the most abundant element in the universe, and we think that Plasma can solve a number of issues, from medical to environmental.
Our mission is to keep on working toward to world that we dream of.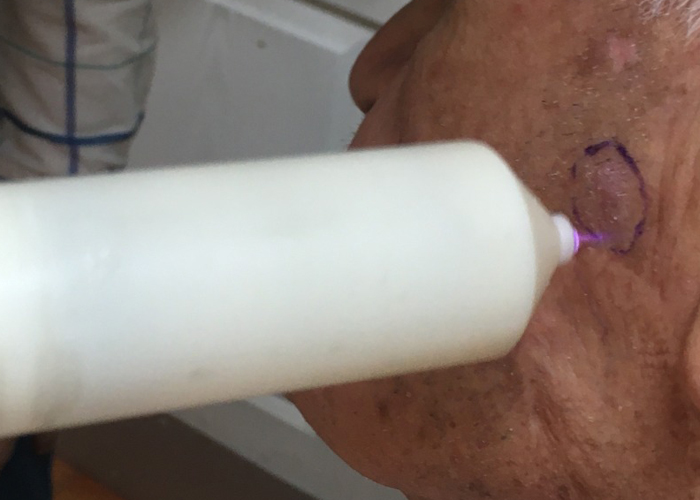 We are working on a number of applications. The two applications that are commercialized are for Beauty Clinics and for Medical Treatments.